Company TELZAM
It has been around since 1993
We manufacture induction components. Our business is focused on designing products of the highest quality, offering more and more assortment and providing the full range of technical advice. The advantage of the company is production according to individual customer requirements, in large as well as in small series and specific executions and execution of orders in short terms. Our induction components are designed and manufactured using carefully tested components, which are reliable and meet the highest requirements. Our policy is to achieve a leading position in the field of induction components production, striving to offer an ever wider range of products and continually improve their quality.
Moreover, the overriding objective is to achieve stable and solid cooperation with our customers and business partners by creating partnerships that benefit both parties.
Production takes place in an plant with an area of 3400 m2. This gives a great opportunity to expand the range of inductive components. We also try to constantly upgrade the machine park.
Welcome to cooperation
Hoping that our over twenty years of experience will help us achieve mutual benefits. According to our customers, our biggest advantage is flexibility in adapting to market needs and openness to the suggestions of our partners.
We sincerely invite you to check in practice – we look forward to contact!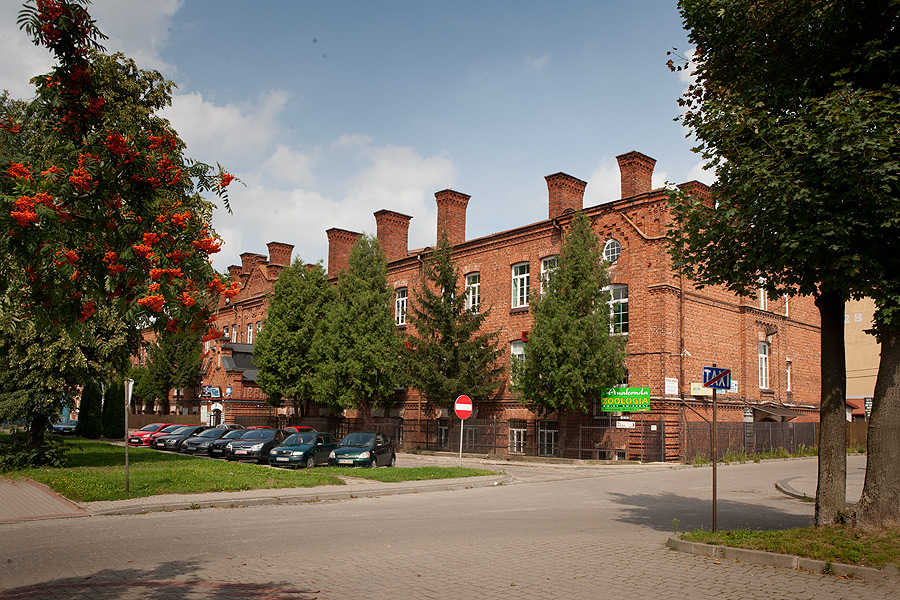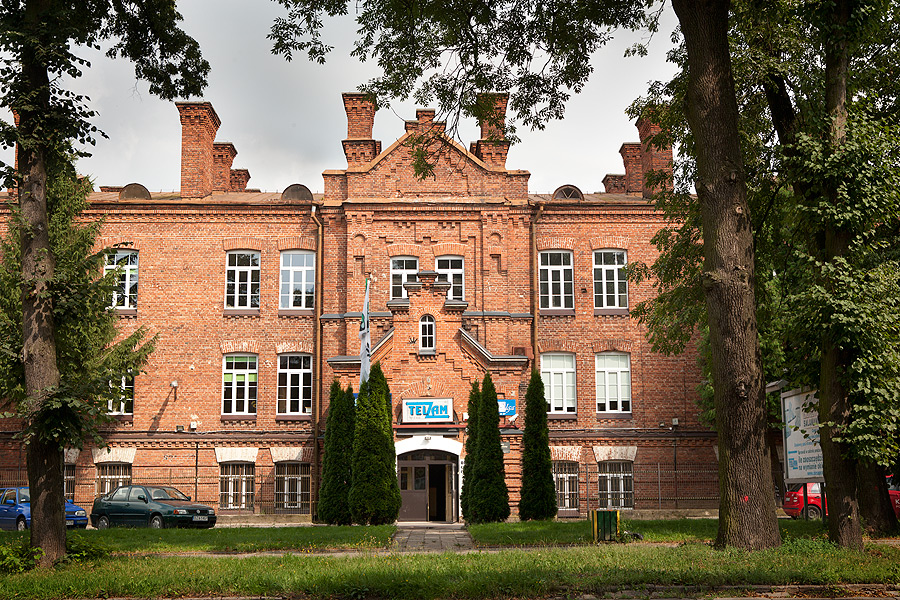 Certificates
HAVE A QUALITY MANAGEMENT SYSTEM PN-EN ISO 9001: 2009
In order to guarantee the highest possible quality of our products in 2001, we implemented the Quality Management System. At every stage of production we try to ensure optimum production conditions so that the final product is fault-free and reliable in the long run. During production we use full control of manufactured products. All products are electrically tested according to customer requirements. This means that TELZAM's ability to meet customer expectations is high. Thus, we give our customers the confidence that, when deciding to cooperate with us, they can count on meeting with a partner who cares about the quality of each manufactured product.
Our policy is
achieving a leading position in the production of induction components and striving to offer an ever wider range of products.
Expanding markets and strengthening contacts with clients to understand their needs and requirements.